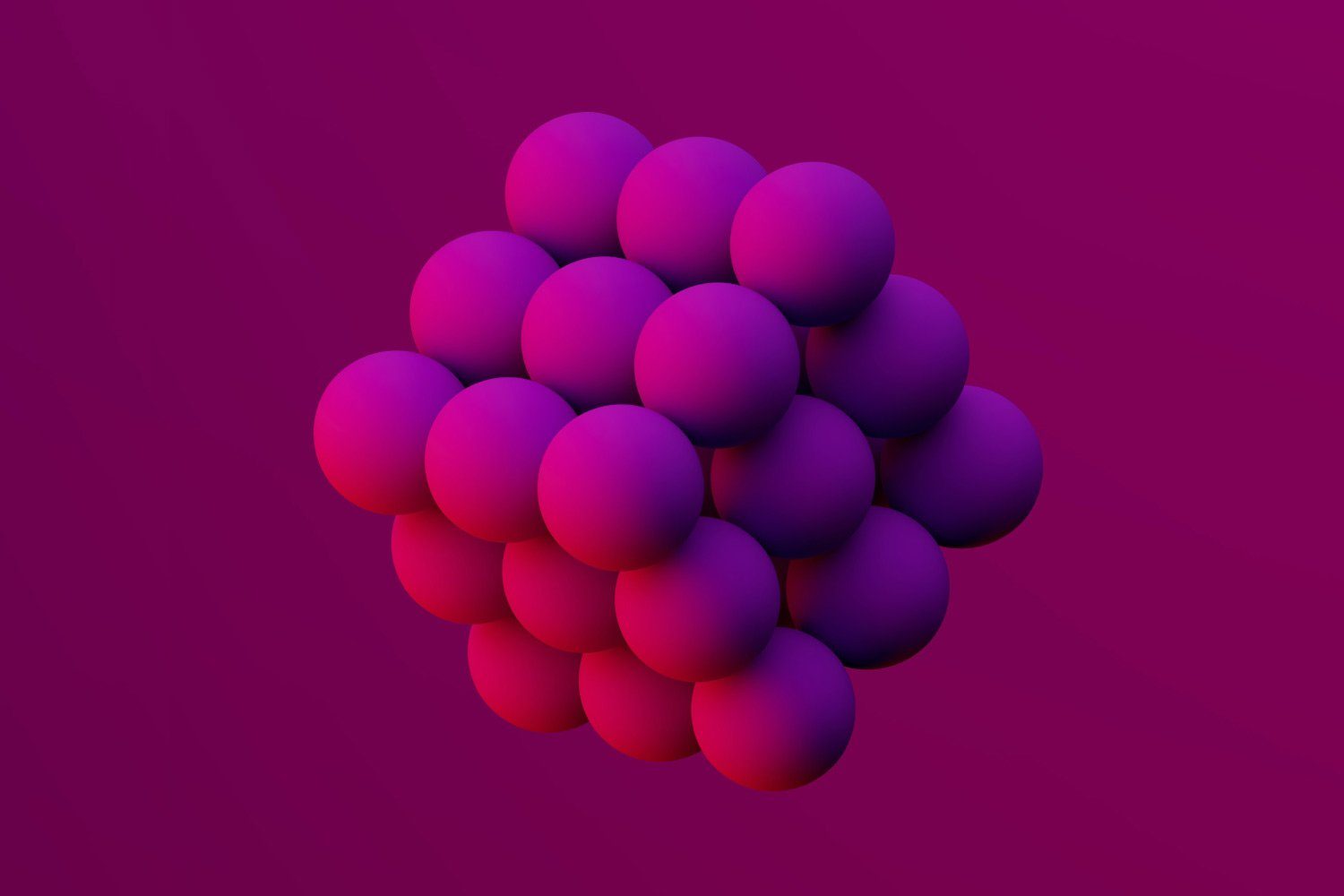 We specialize in marketing campaigns, content creation & paid advertising
At Socialite Brand, we specialize in designing and implementing highly effective marketing campaigns that engage and resonate with our clients' target audience, leveraging the latest marketing trends and best practices to maximize their ROI. Our team of content creation specialists helps our clients create compelling and engaging content across all digital channels, from social media to email marketing and beyond, tailored to their brand's unique voice and personality. We also offer paid advertising services that help our clients reach their target audience effectively, leveraging data-driven insights and advanced targeting capabilities to drive conversions and increase brand awareness.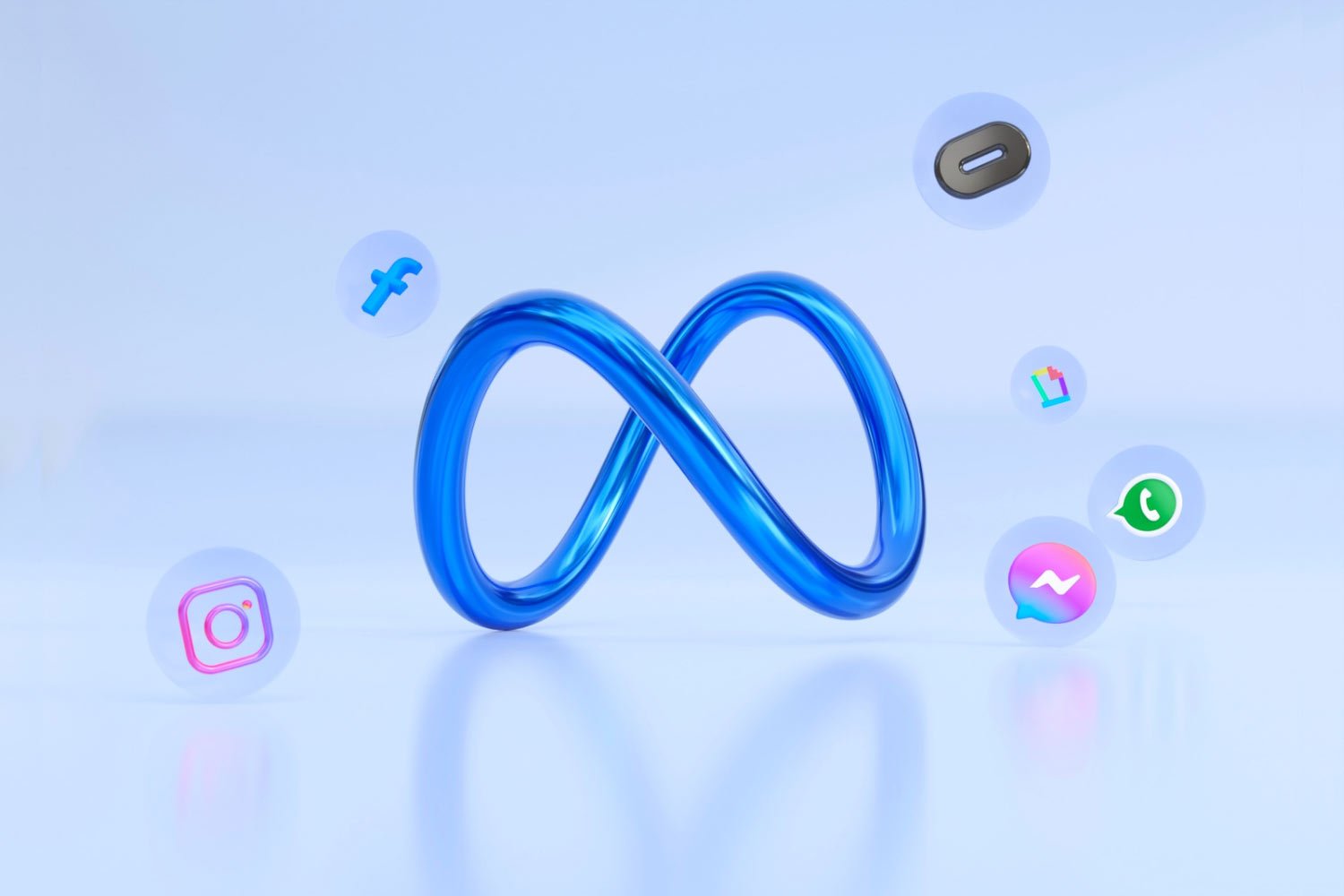 Social media marketing is a key focus area for us at Socialite Brand, and our team of experts specializes in creating and executing effective social media strategies that build brand awareness, drive engagement, and increase conversions across various social media platforms, tailored to our clients' specific business goals and target audience.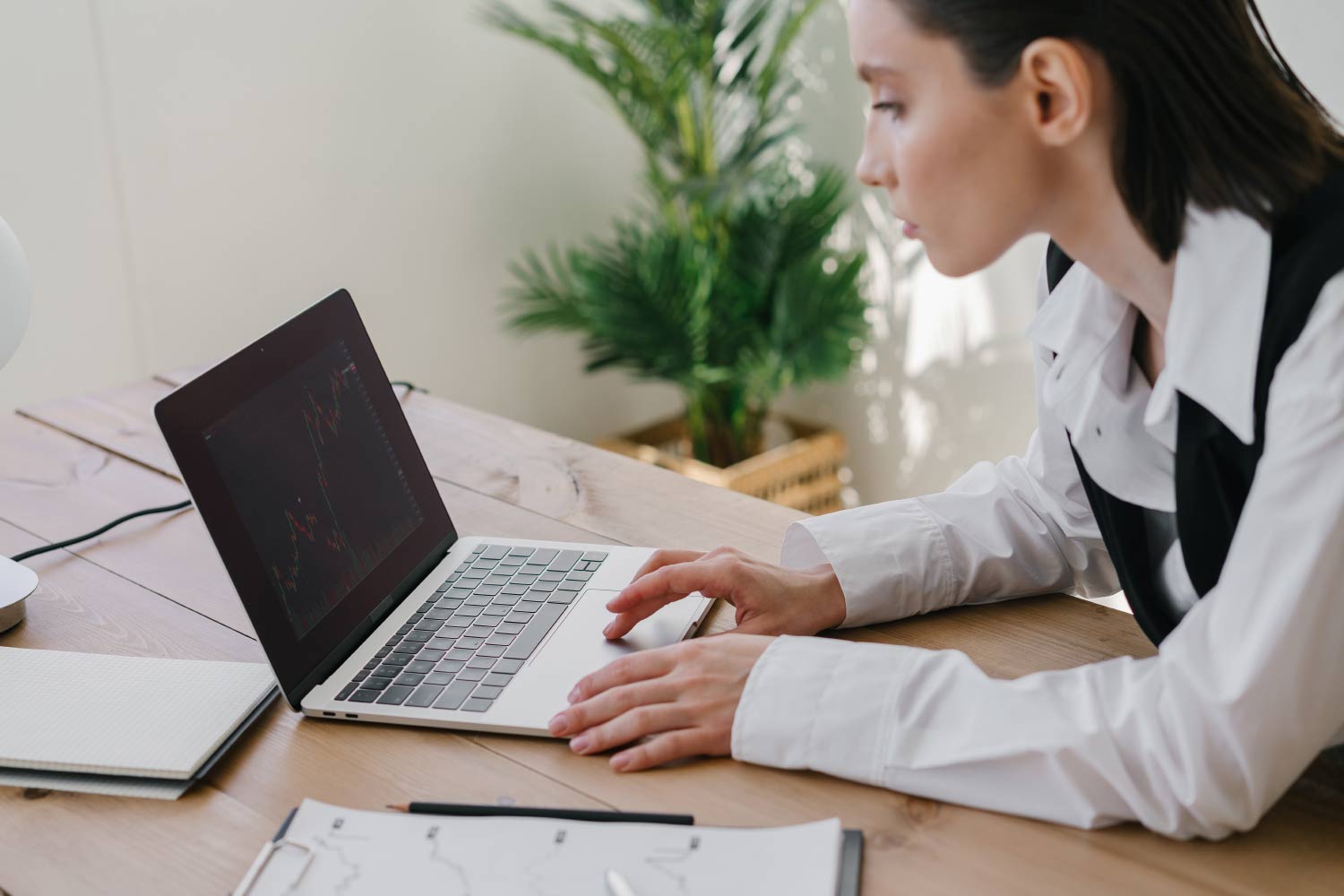 At Socialite Brand, we understand the importance of integrating traditional marketing tactics with modern digital strategies to create a comprehensive and effective marketing plan. Our team of experts has experience in traditional marketing methods such as print and television advertising, direct mail, and event marketing, and we work with our clients to identify the right mix of traditional and digital tactics to achieve their marketing goals.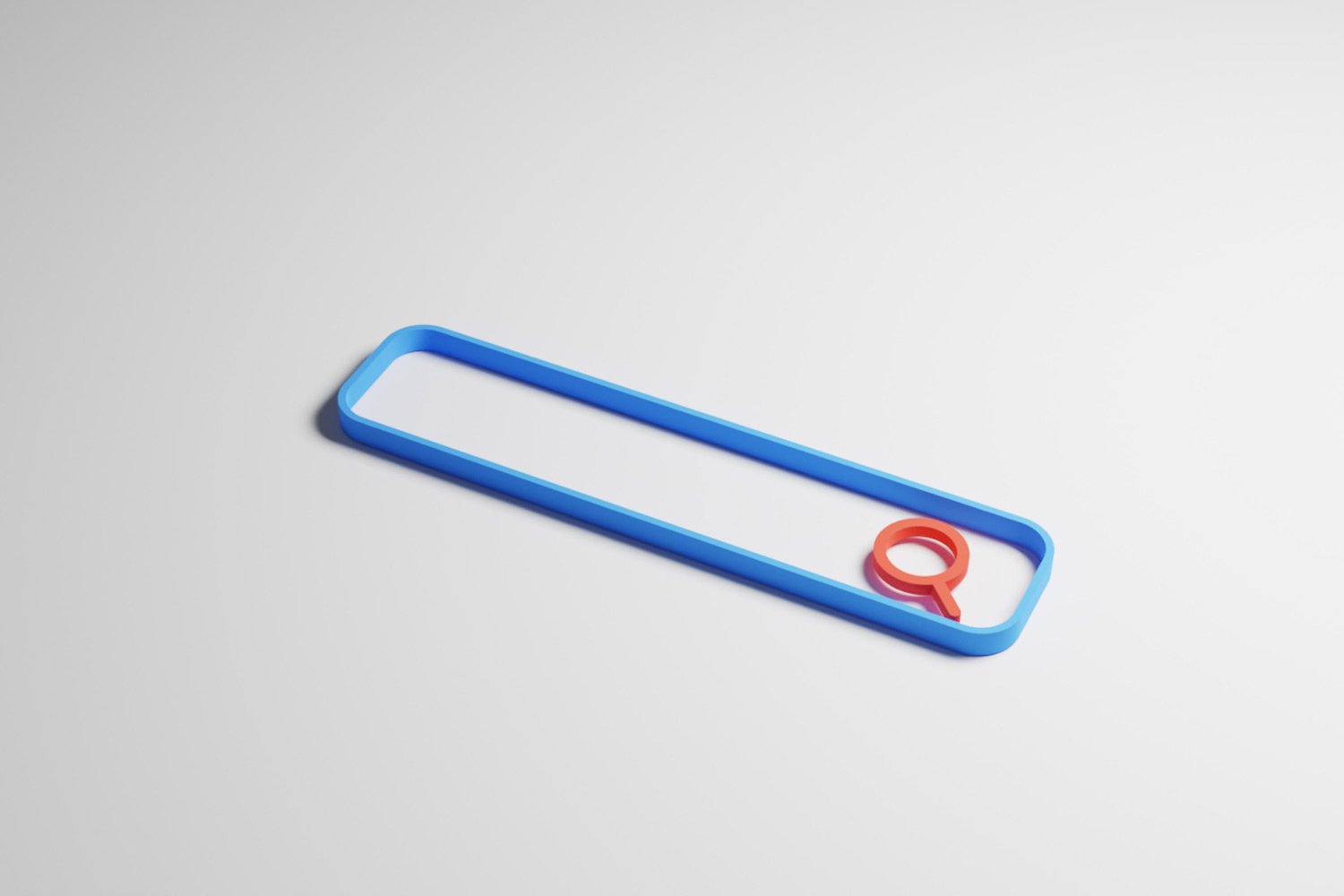 Search Engine Optimization (SEO) is a critical component of any successful digital marketing strategy, and at Socialite Brand, we specialize in developing and executing effective SEO strategies that improve our clients' search engine rankings and drive organic traffic to their website. Our team of SEO experts stays up-to-date with the latest SEO trends and best practices, ensuring that our clients' websites are optimized for both search engines and their target audience.
Struggling to promote your business online?
Start a digital marketing campaign with us!