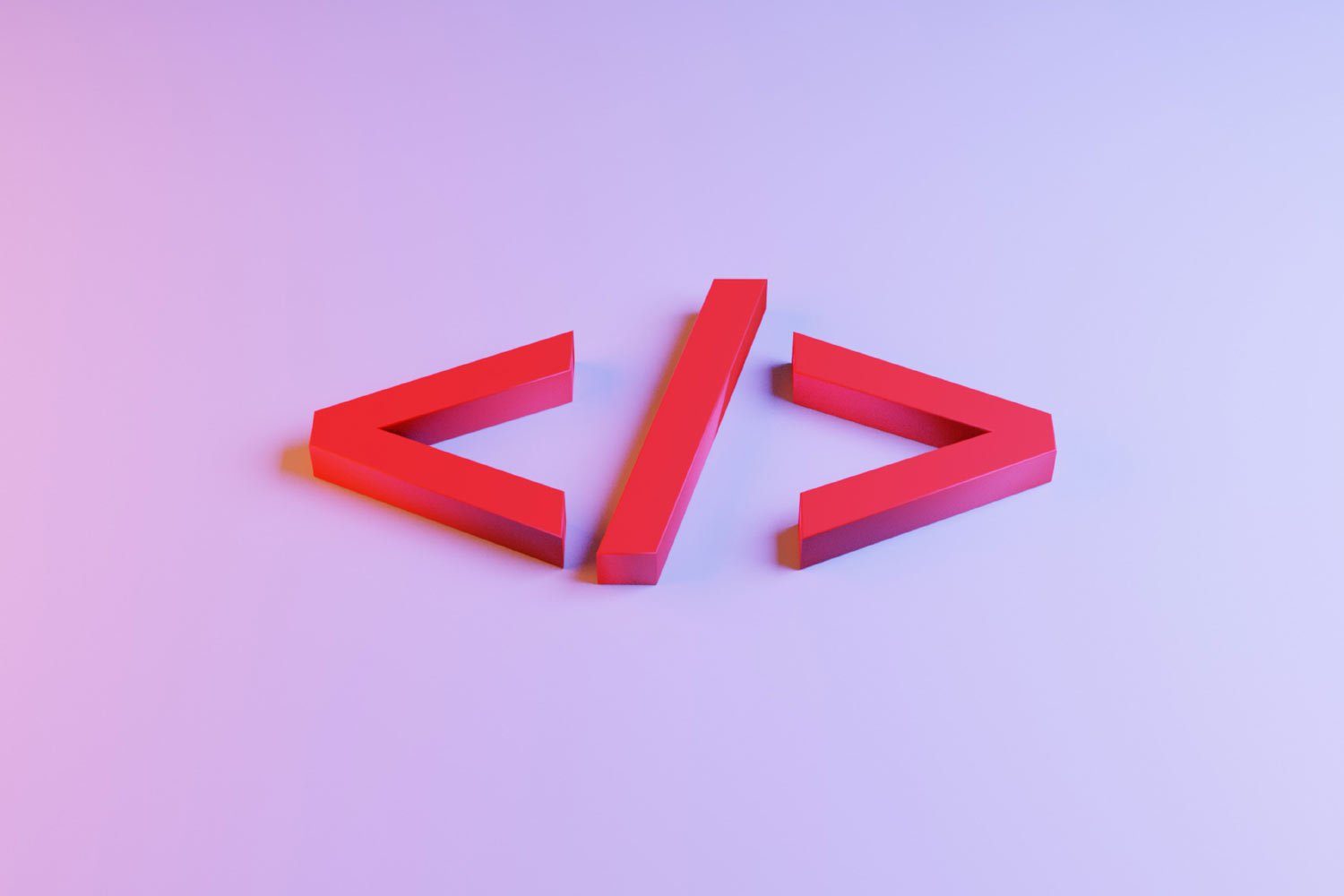 Need a beautiful future-proof websites for your business? We can do it!
Socialite Brand's expertise in web design and development is unmatched, as we combine our creativity and technical know-how to create stunning and user-friendly websites that deliver exceptional user experiences while achieving our clients' business objectives. Our team of web design and development specialists leverages the latest technologies and best practices to create custom websites that are optimized for speed, responsiveness, and search engine visibility, ensuring our clients' online success.
Your business deserves a better website
Get in touch - let's start a new project!