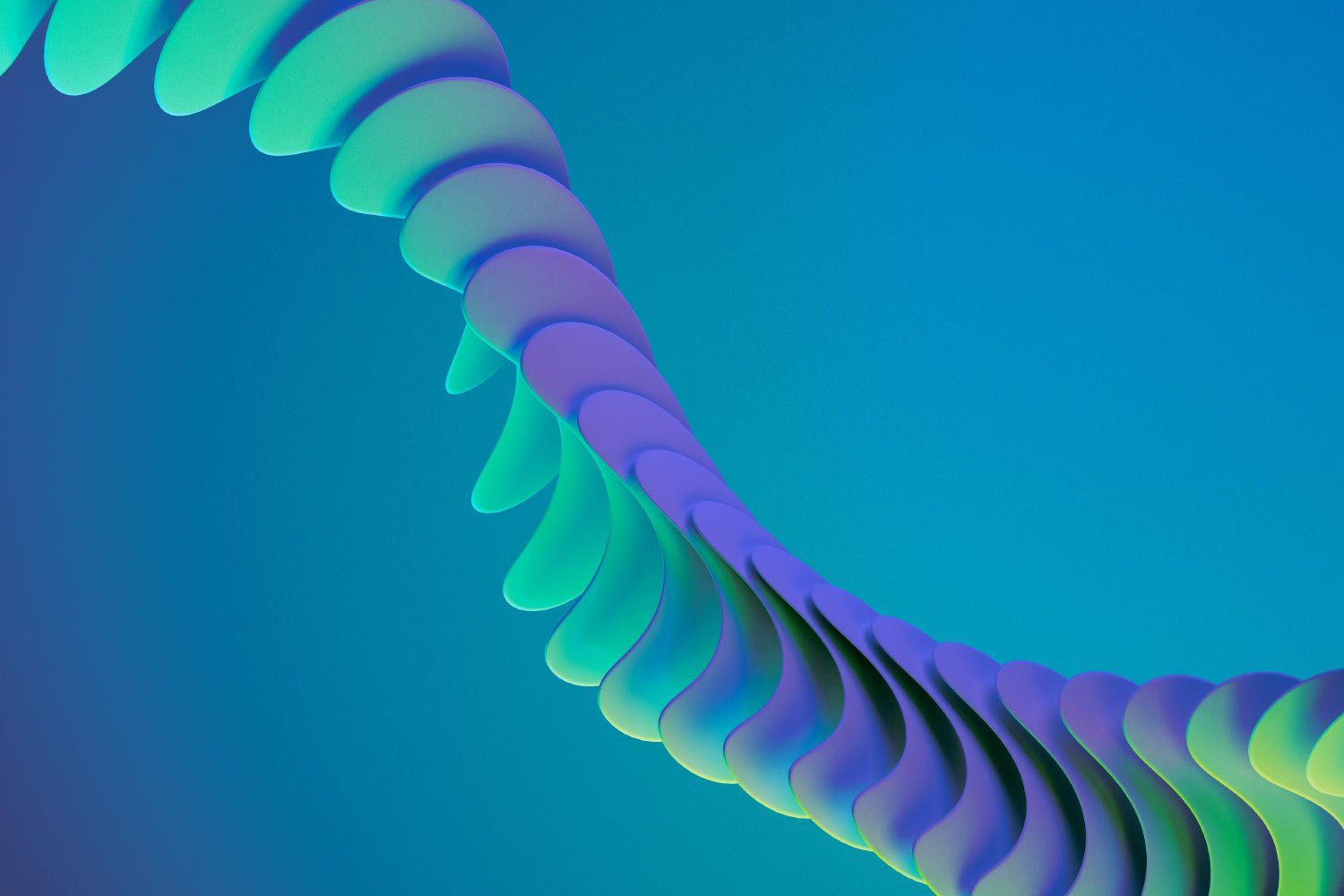 Looking for fresh visual identity for your business? We can do it!
If you're looking to update your brand's visual identity, our team of experienced designers can help bring your vision to life. We understand the importance of having a strong and consistent brand image that resonates with your target audience. Our design process begins with a thorough consultation to understand your brand's unique personality, values, and goals. We then work with you to create a customized visual identity that reflects your brand's essence and sets you apart from your competition. From logo design to marketing collateral and everything in between, we'll provide you with a fresh, modern, and cohesive visual identity that captures your brand's essence and leaves a lasting impression on your customers.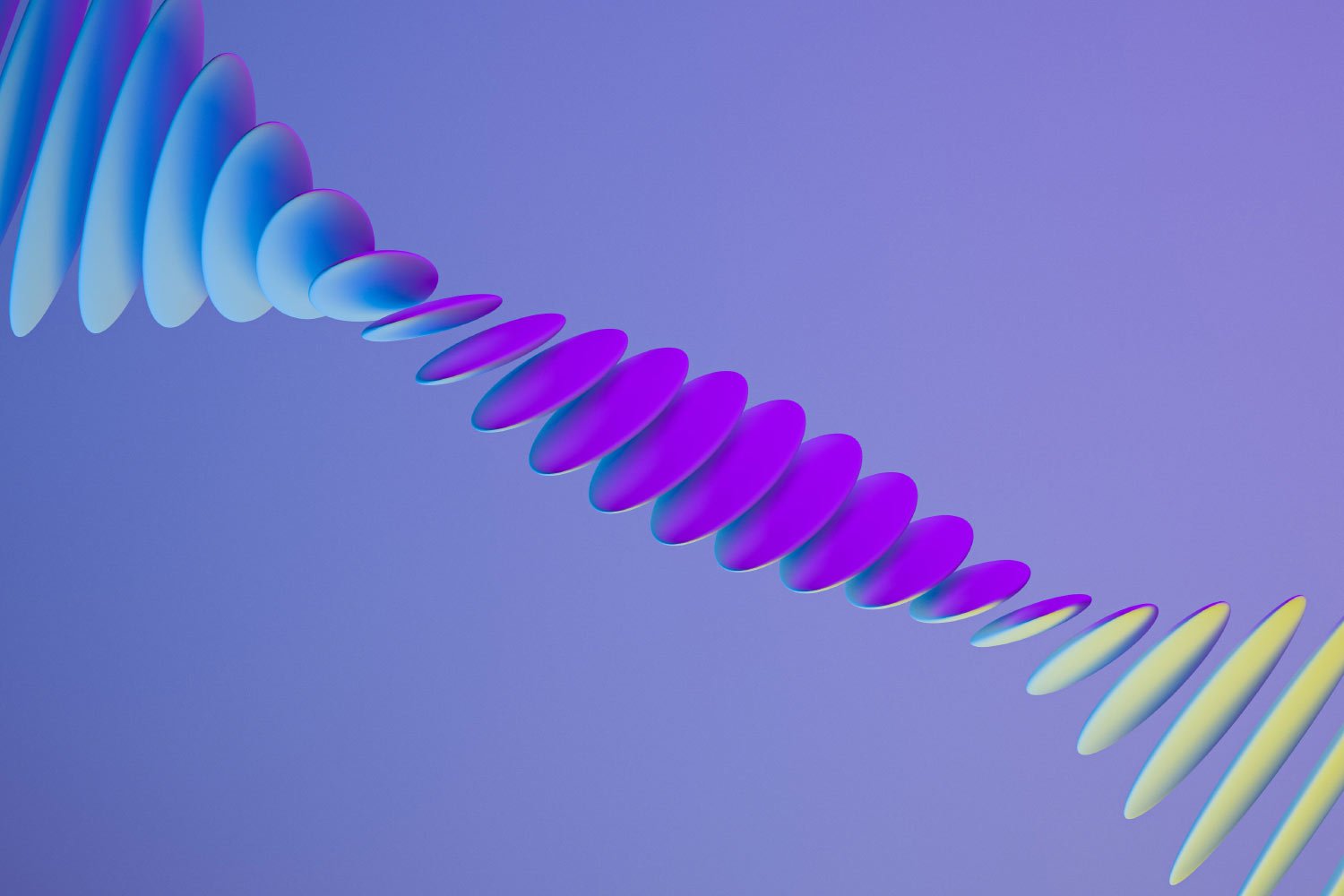 We specialize in creating unique and memorable visual identities that accurately reflect the essence of your brand, helping you stand out in today's crowded marketplace. Our team works closely with you to understand your brand's personality, values, and target audience to craft a cohesive visual identity that resonates with your customers.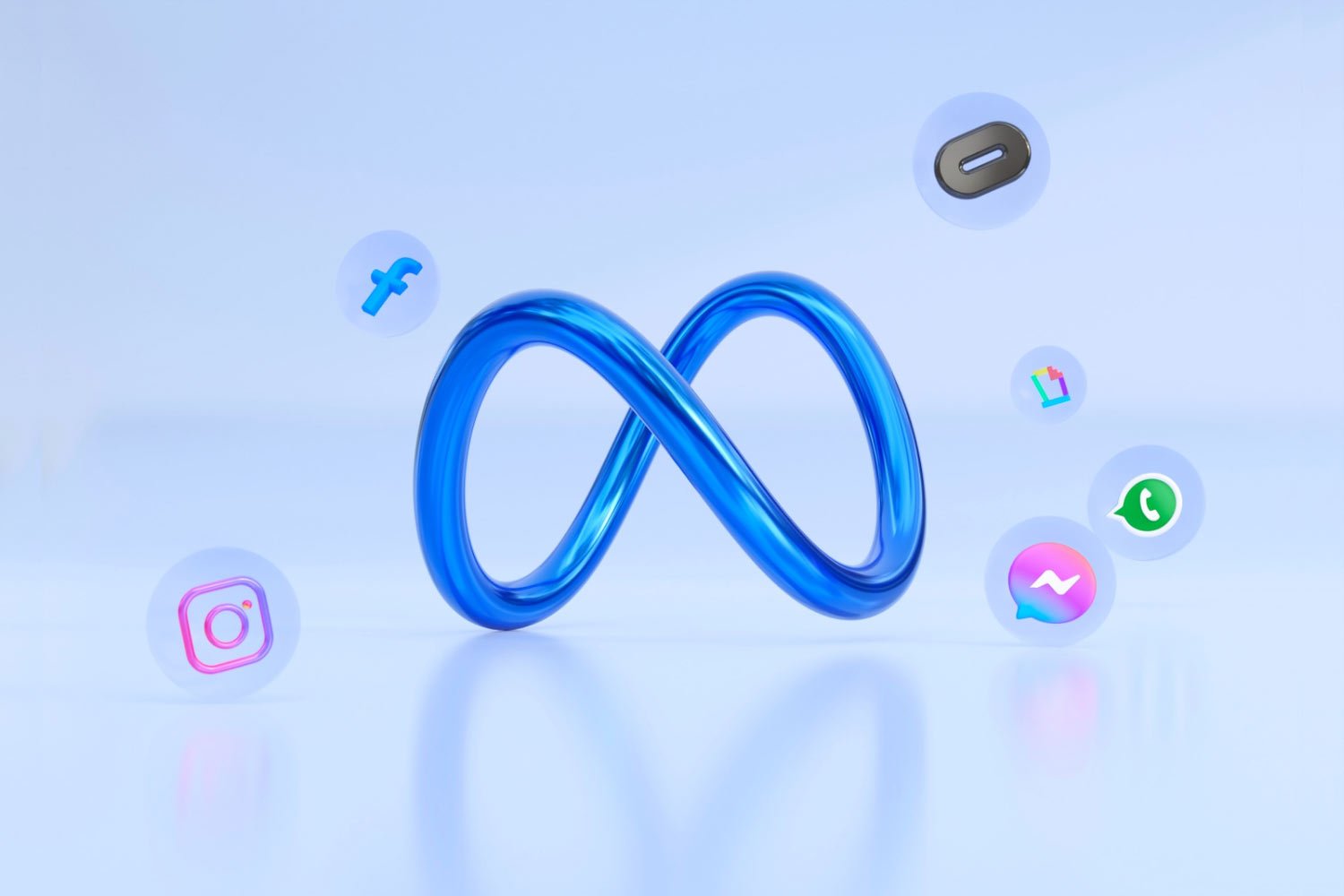 Branding on social media is essential for building a strong online presence and establishing a connection with the target audience. We specialize in creating cohesive branding strategies for social media platforms that align with our clients' overall branding goals and help them stand out in the digital space.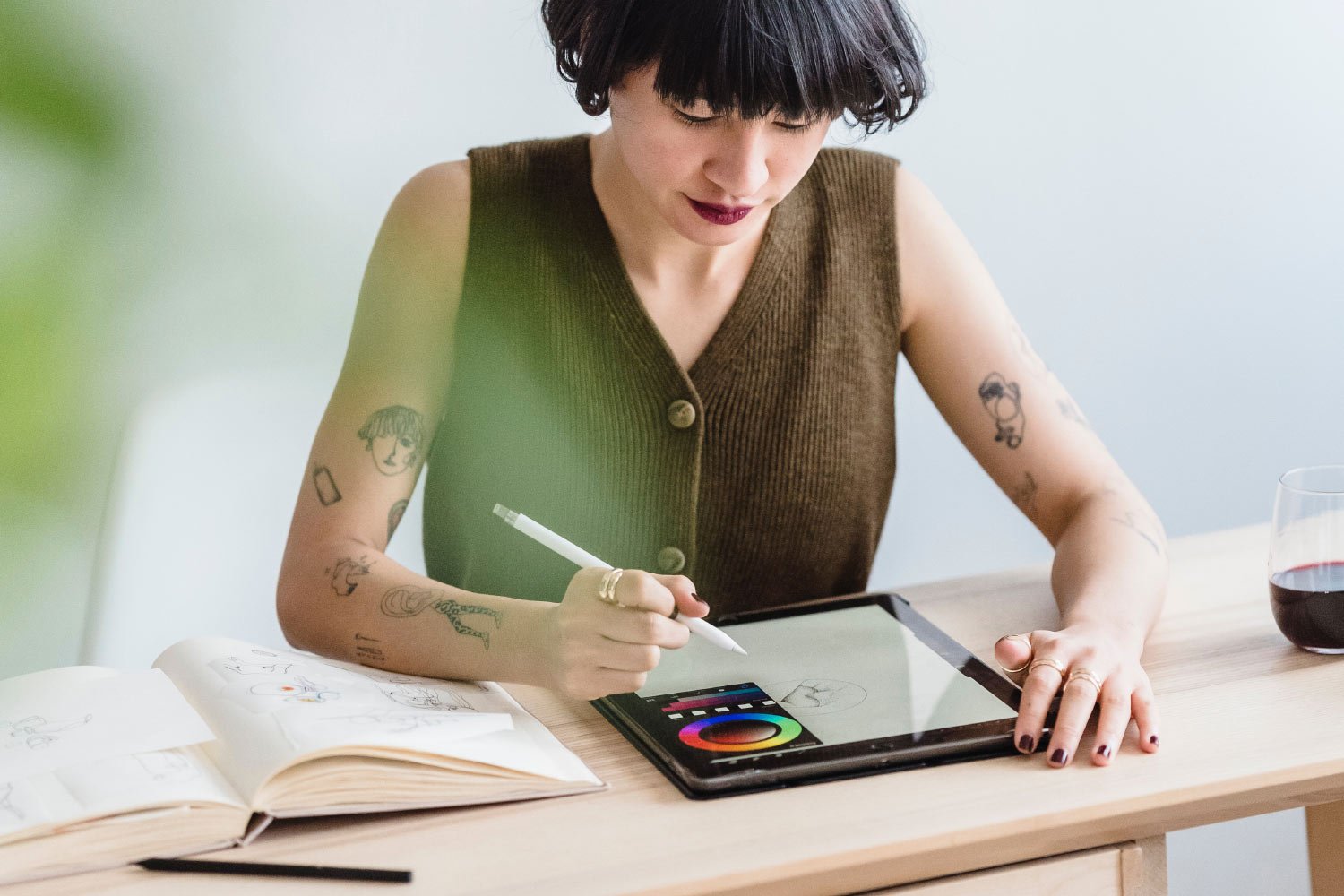 Custom illustrations are a great way to add a unique and personal touch to any project, whether it's a website, marketing materials, or a product design, and our team of skilled illustrators can help bring your ideas to life in a creative and engaging way.
Your business deserves the best branding
Get a modern visual identity for your brand!